AISIN has a growing range of aftermarket parts and components to enhance the performance and reliability of European cars.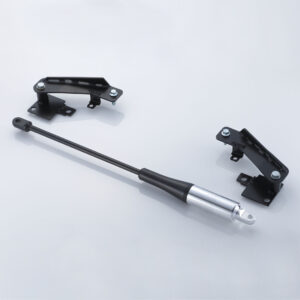 AISIN Motion Control Beam enhances driving performance and ease, improving stability at high speed.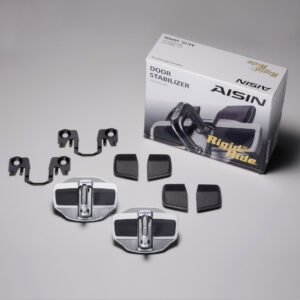 AISIN Door Stabilizer provides a secure and stable buffer between the door and car body, improving manoeuvrability and vehicle response.