We are excited to expand our braking product range under the renowned brand, ADVICS, in response to market demands.
With this objective in mind, we are introducing a new premium DOT 5.1 brake fluid. It is suitable for both internal combustion engine vehicles as well as hybrids and electric vehicles, covering a significant portion of the European market.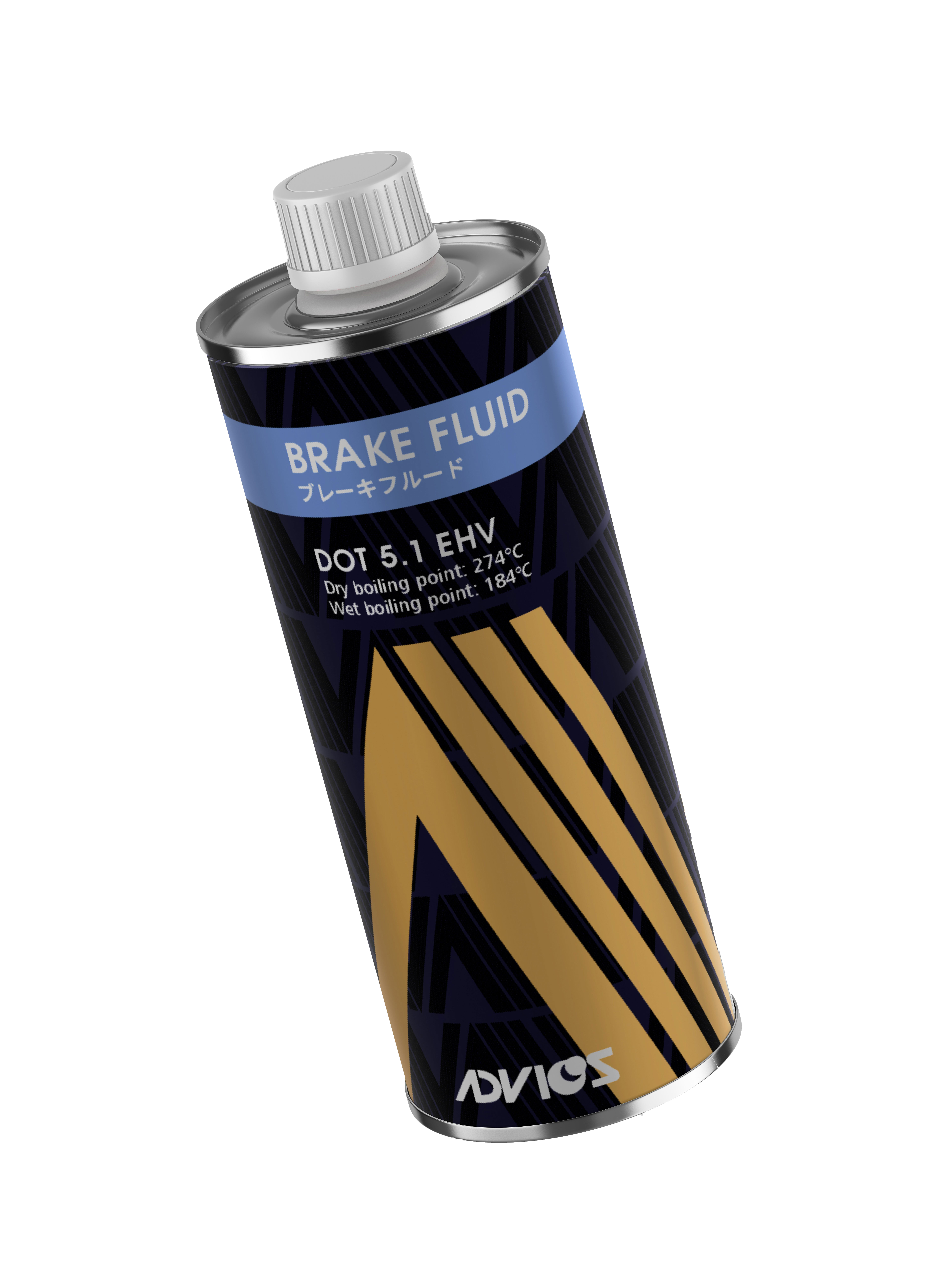 Recognized as one of the few complete system integrators, ADVICS, a brand of the AISIN Group, fully understands the crucial role that fluids play in the,essential braking mechanisms for driver safety. That's why we are proud to enhance our lineup with an eagerly anticipated premium brake fluid, perfectly suited for the market. This product allows for the coverage of all types of engines, including hybrid vehicles (HV) and electric vehicles (EV), which have become an essential segment in the aftermarket due to our growing numbers. While electric and hybrid vehicles do not have specific braking characteristics compared to internal combustion engines, they provide full acceleration power even at low speeds. Therefore, it is imperative to offer optimal braking power from the start by prioritizing the use of a premium brake fluid.
The reference has been launched by ADVICS in June, and is already available in stock, is a DOT 5.1. Marketed in a 500 ml container, this premium product is compatible with the latest generations of vehicles. It allows us to cover a large portion of the vehicle fleet, including older models that require DOT 3 or DOT 4 fluids.
In terms of technical specifications, this brake fluid offers excellent performance due to its higher boiling point and wet boiling point. Its low viscosity, combined with low conductivity and improved corrosion resistance, also benefits the entire
vehicle braking system.
We are extremely proud of this new premium reference and we will showcase it at the Equip Auto Lyon exhibition, where we will be present from SEPTEMBER 28th to 30th.